Tooling Design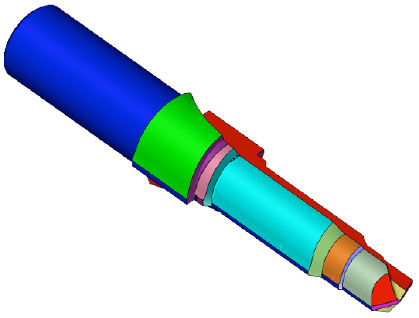 Our staff works with your engineers to define a cost effective way to machine your parts. Let our staff ask a few questions regarding the application for your new part and we will take care of all the tooling requirements after that.
Hartland Cutting Tools utilizes AutoCad and Numroto Tool Design Software. We can work with .dxf, .dwg or even view a .stp file as well as any .pdf or .jpg file.
Our Numroto software provides 3D views as well as generating drawings that we use to get dimension approvals from customers. That same drawing is then expanded on by adding our knowledge for our expert grinders to manufacture a tool that will perform well for any application.
For true design and build quoting packages, we will need a CAD version of your piece part. Then, we can generate drawings required for your application.
May we help you?